KNOWING
First Assembly of God is all about pursing God. Knowing Him in all of His ways and understanding his relentless pursuit of us. It's our desire that First Assembly would be an environment for believers to freely seek God.

GROWING
First Assembly of God puts a strong emphasis on teaching God's Word active in our every day lives. It's our desire that every believer be given the opportunity for spiritual growth through our weekly services and life groups.

SHOWING
First Assembly of God not only seeks to be a light and resource in our community and missions abroad but also desires to see God's people discover, develop, and deploy their gifts and talents to reach a harvest of souls for the Kingdom of God.
Therefore, we are ambassadors for Christ, God making his appeal through us. We implore you on behalf of Christ, be reconciled to God.
II Corinthians 5:20
We can't wait to meet you
We 're glad that you have stopped by to find out more about our Church. We would love to get a chance to meet you. You can find out more information below that will hopefully answer some of your questions.
SERVICE TIMES
Sundays – 10:30am
Sunday Night – 5:00pm (Life Groups)
Church Office (731)885-2612
Here's where you'll find us

WORSHIP

YOUTH

KIDS
OUTREACH
MISSIONS
LIFE GROUPS
Feb 20, 2017

Walking in Covenant Relationship with God "Look Alive"

Feb 13, 2017

Walking in Covenant Relationship with God "His Eye is on the Faithful"

Dec 11, 2016

Message of Angels pt2

Dec 4, 2016

Message of Angels pt 1

Nov 27, 2016

Walking in Covenant Relationship with God pt 3

Nov 20, 2016

Walking in Covenant Relationship with God pt 2

Nov 13, 2016

Walking in Covenant Relationship With God

Nov 6, 2016

Serve the Lord

Oct 30, 2016

Runaway Bride

Oct 23, 2016

Rules of Engagement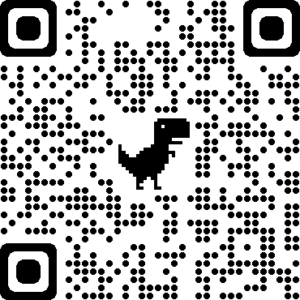 "Give generously to him and do so without a grudging heart; then because of this the Lord your God will bless you in all your work and in everything you put your hand to."